GRA300 5-Axis High-speed Machining Center
For the Precision Die Mold, Medical Implants and Complex Hardware Applications
JINGDIAO's high precision GRA300 5-axis high-speed machining center is designed for multi-axis positioning machining and 5-axis simultaneous machining of precision die molds, medical implants and complex hardware resulting in high-efficient and high-quality machining performances. JINGDIAO designs and manufacturers key machine components including the controller, spindle, rotary axis which results in unmatched machining speed, micron level accuracies and mirror like surface finishes. Additionally, JINGDIAO's own proprietary manufacturing practices further enhances the machine's performance. The GRA300 offers positioning accuracy to within .000080"(2 μm ) and repeatability of .000070"(1.8 μm ).
X/Y/Z Travel:15.4/20.1/11.8 in.
B/C Travel:-110°~90°/ 360°
Spindle Speed:20,000 rpm
Optional:32,000 rpm, 24,000 rpm
Table Size:Φ11.8 in.
Workload:110.2 lbs.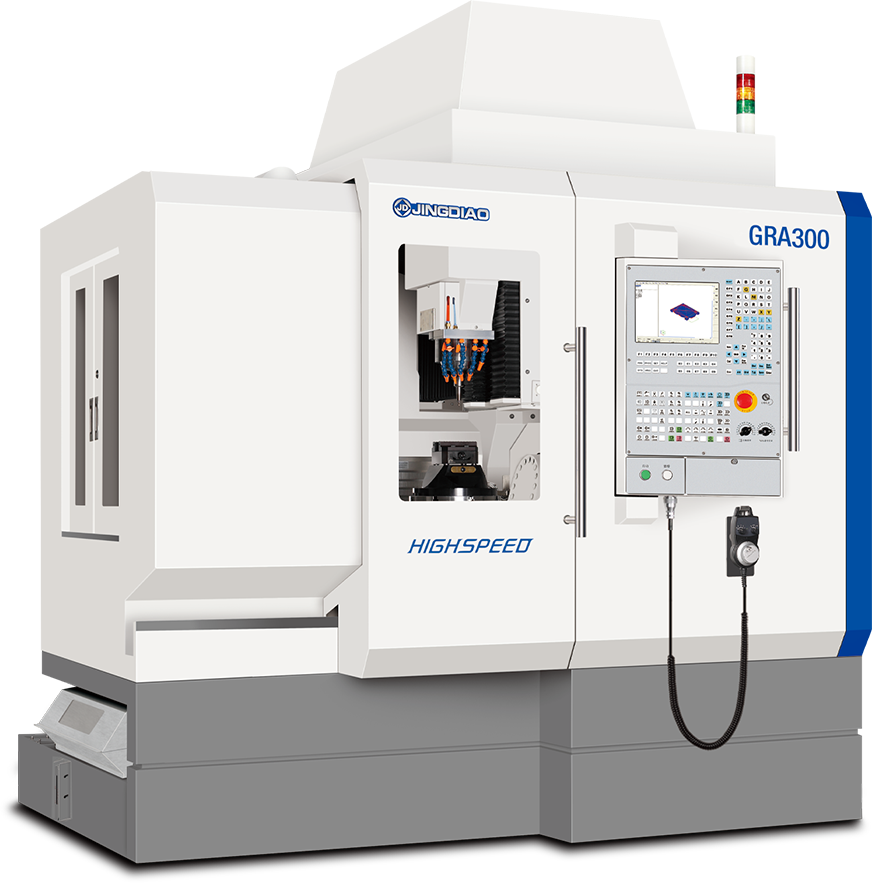 PDF Downloads
Example Workpiece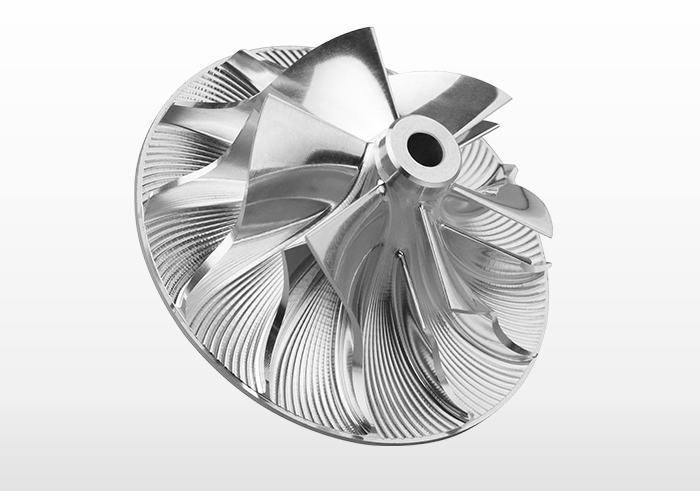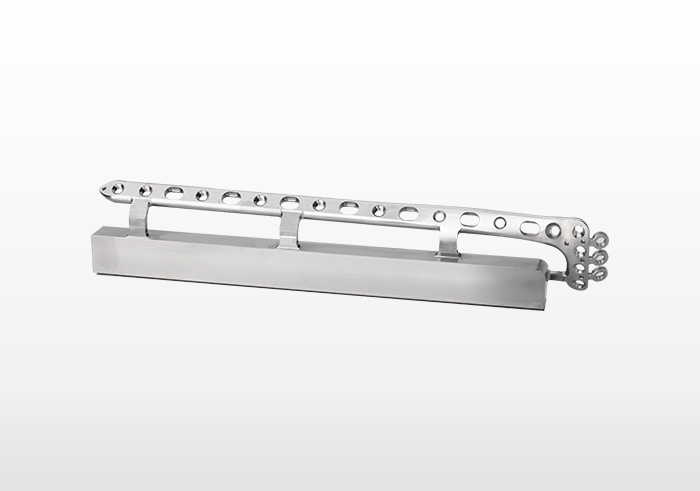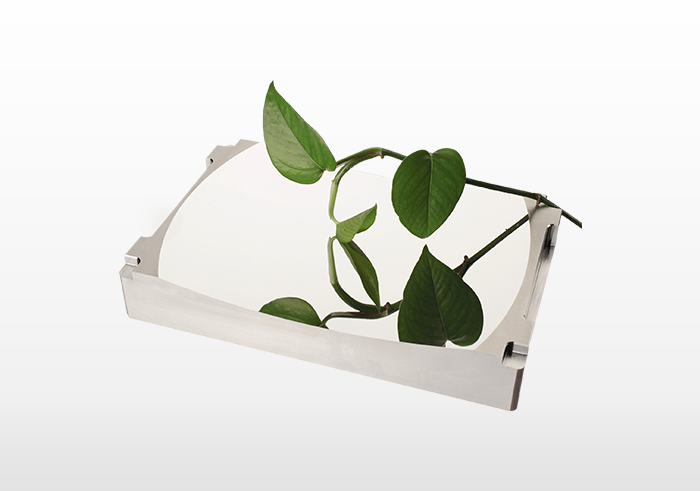 Mirror HUD Mold Test Piece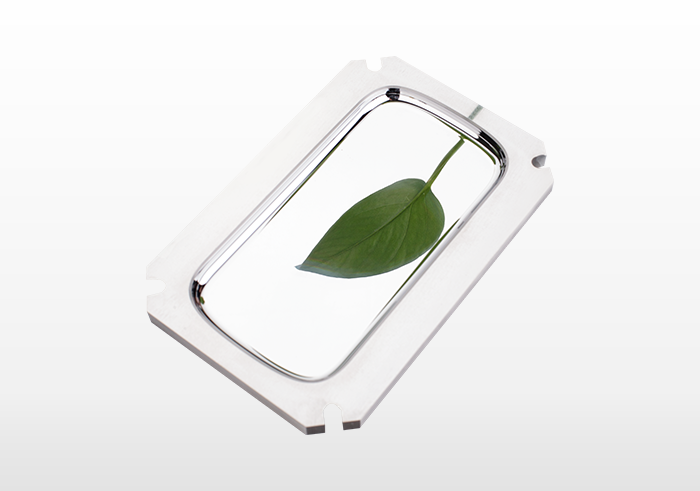 3D Glass Hot Bend Mold Test Piece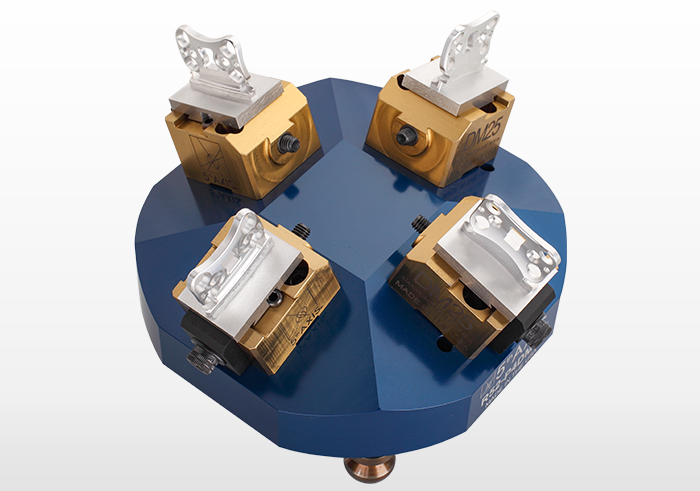 4-position Anterior Cervical Plate Processing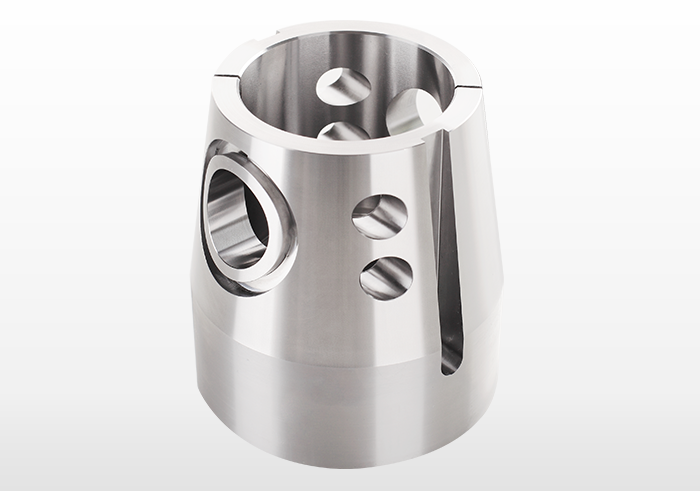 Composite Machining Test Piece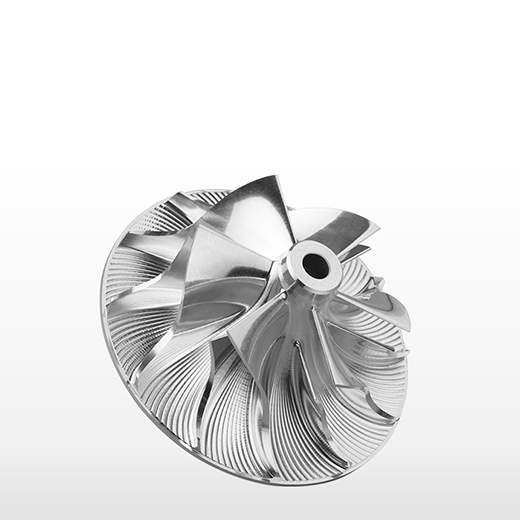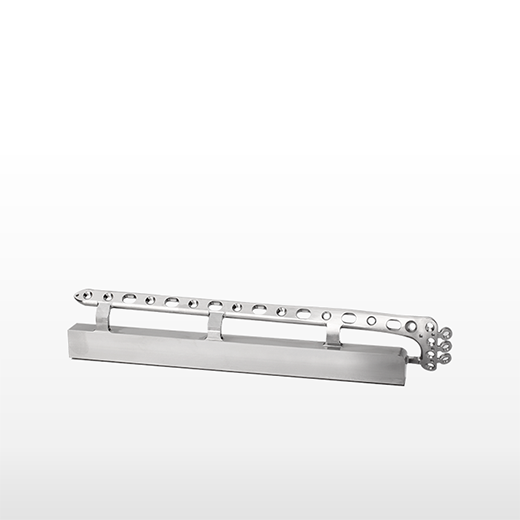 Mirror HUD Mold Test Piece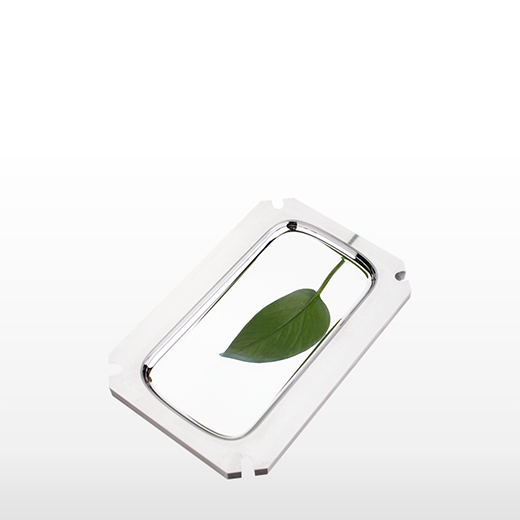 3D Glass Hot Bend Mold Test Piece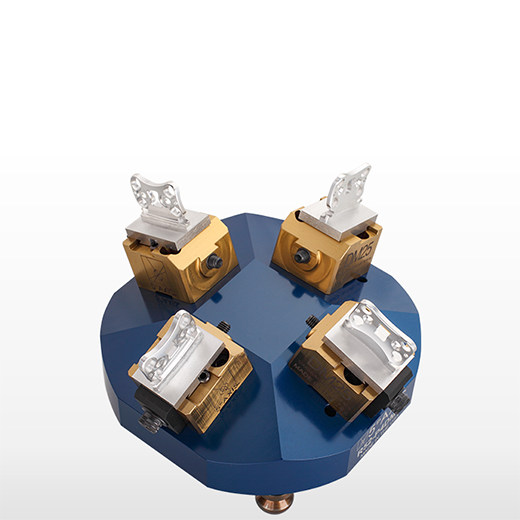 4-position Anterior Cervical Plate Processing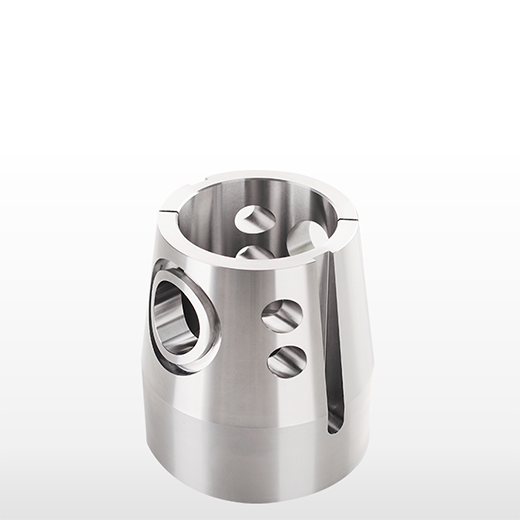 Composite Machining Test Piece
Related Links
Related Links