HGA800 3-Axis High-speed Machining Center
For Large Size Die Molds and Precision Hardware
JINGDIAO's high precision HGA800 3-axis high-speed machining center is designed for the machining of large precision die molds and precision hardware resulting in high-efficient and high-quality machining performances. JINGDIAO designs and manufacturers key machine components including the controller, and spindle, which results in unmatched machining speed, and micron level accuracies. Additionally, JINGDIAO's own proprietary manufacturing practices further enhances the machine's performance. The HGA800 offers a positioning accuracy to within .000120"(3 μm ) and repeatability of .000090"(2.5 μm).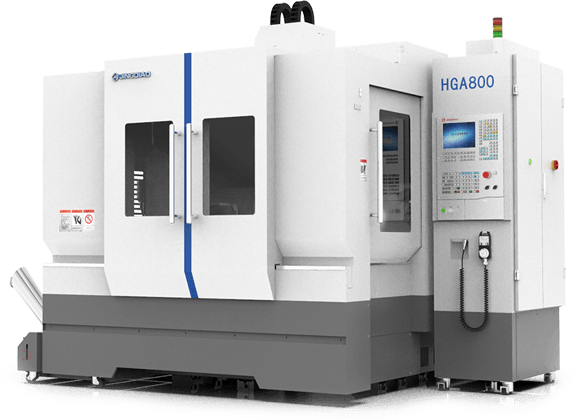 X/Y/Z Travel:31.5/ 31.5/ 13.8 in.
Spindle Speed:24,000 rpm
Optional:20,000 rpm
Table Size:33.5 × 33.5 in.
Workload:2205 lbs.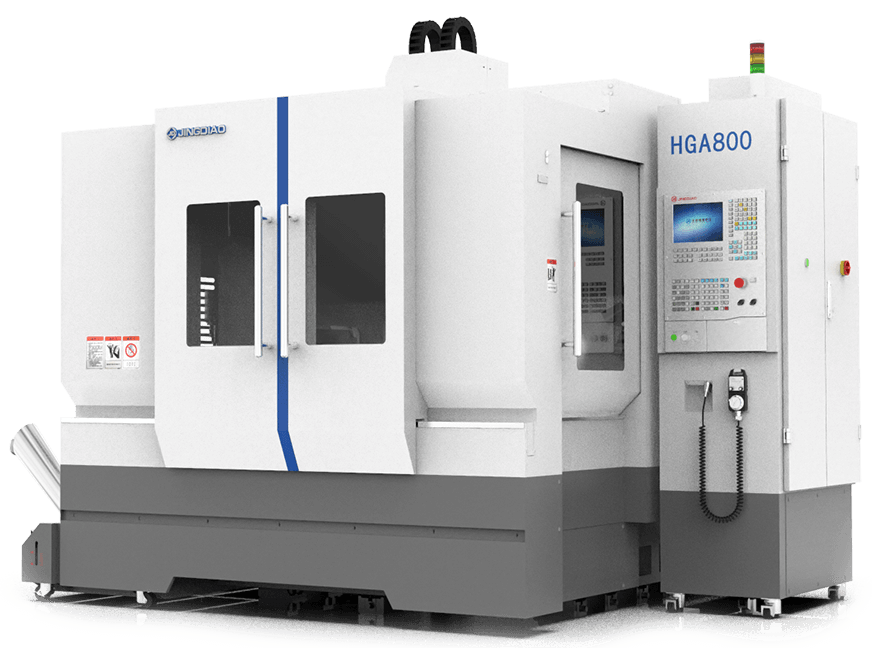 PDF Downloads
Example Workpiece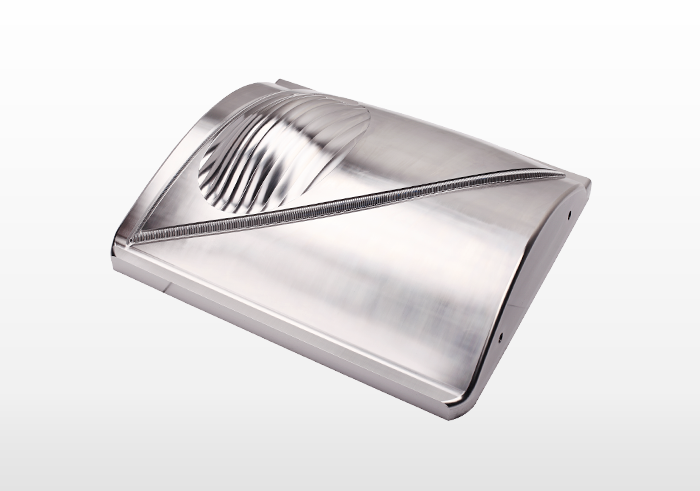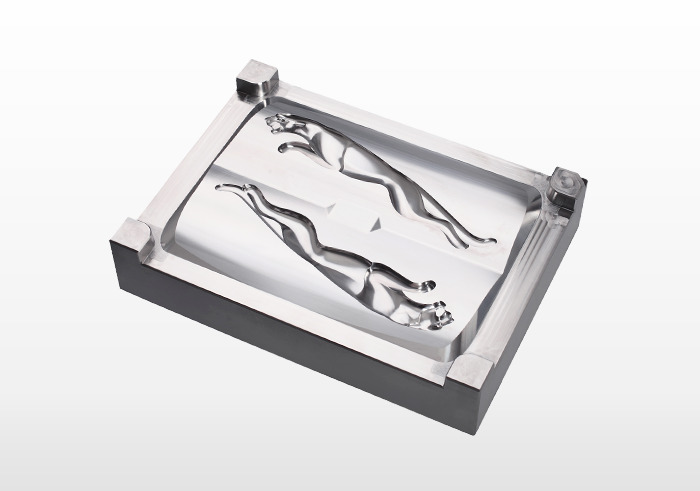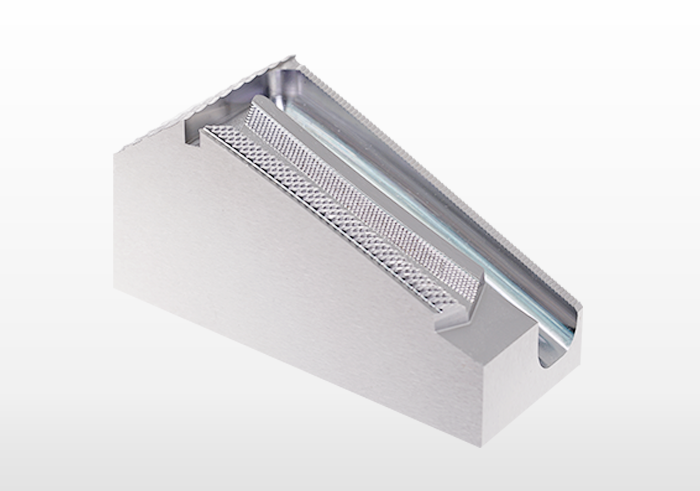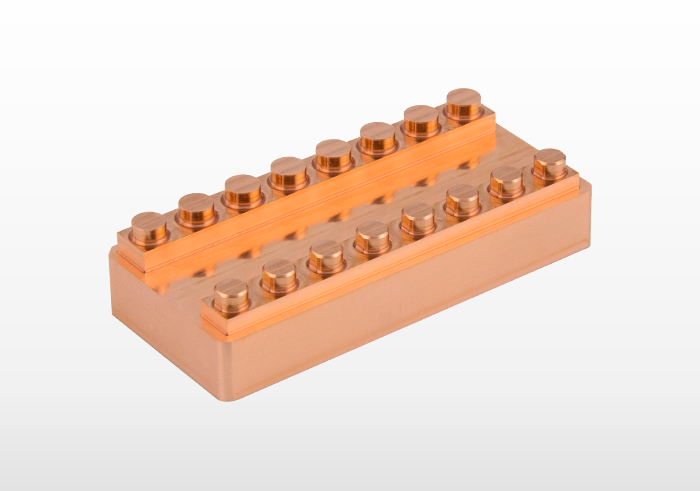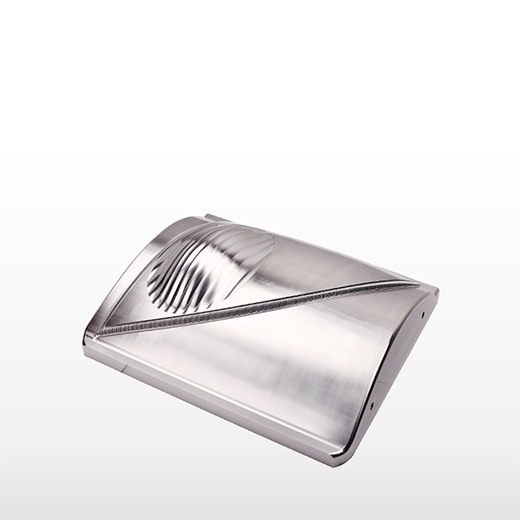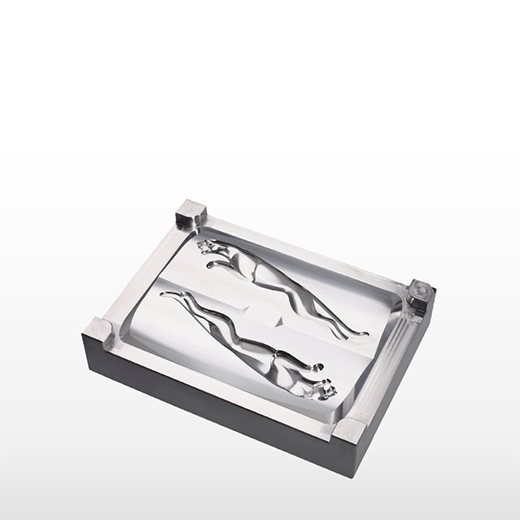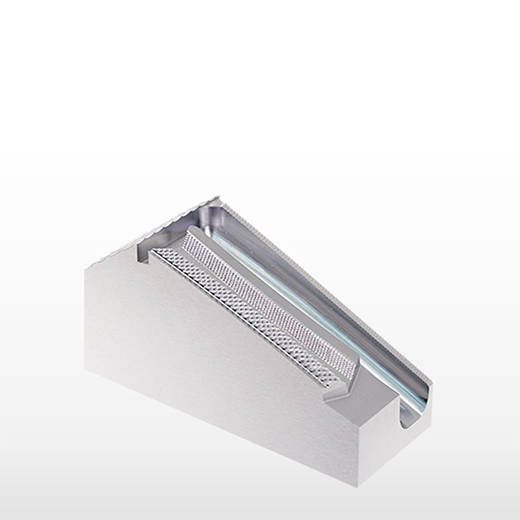 Related Links
Related Links