PGA600 3-Axis Graphite Mill
For the Precision Machining of Graphite Electrodes
JINGDIAO's high precision PGA600 3-axis graphite machining center is designed for the machining of graphite electrodes and glass molds. Our dust-proof design with positive air pressure can effectively isolate graphite dust and protect the machine's components from being damaged from the dust. The closed loop control system makes it perfect for machining graphite electrodes which are used on CNC sinker EDMs for die mold applications. Additionally, JINGDIAO's own proprietary manufacturing practices further enhances the machine's performance. The PGA600 offers a positioning accuracy to within .000080"(2 μm) and repeatability of .000070"(1.8 μm).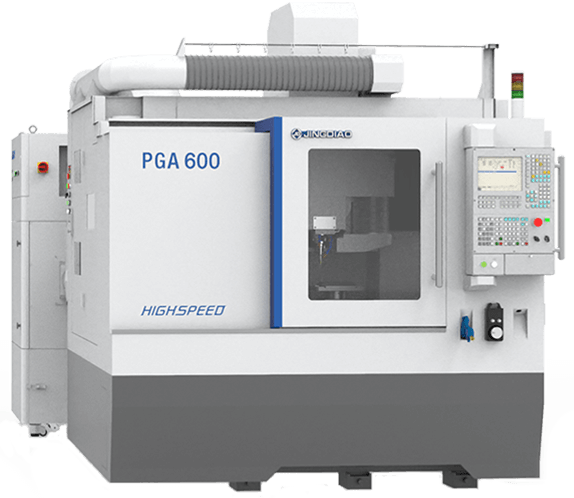 X/Y/Z Travel:23.6/ 19.7/ 10.2 in.
Spindle Speed:28,000 rpm
Optional:32,000 rpm
Table Size:24.4 × 20.5 in.
Workload:661.5 lbs.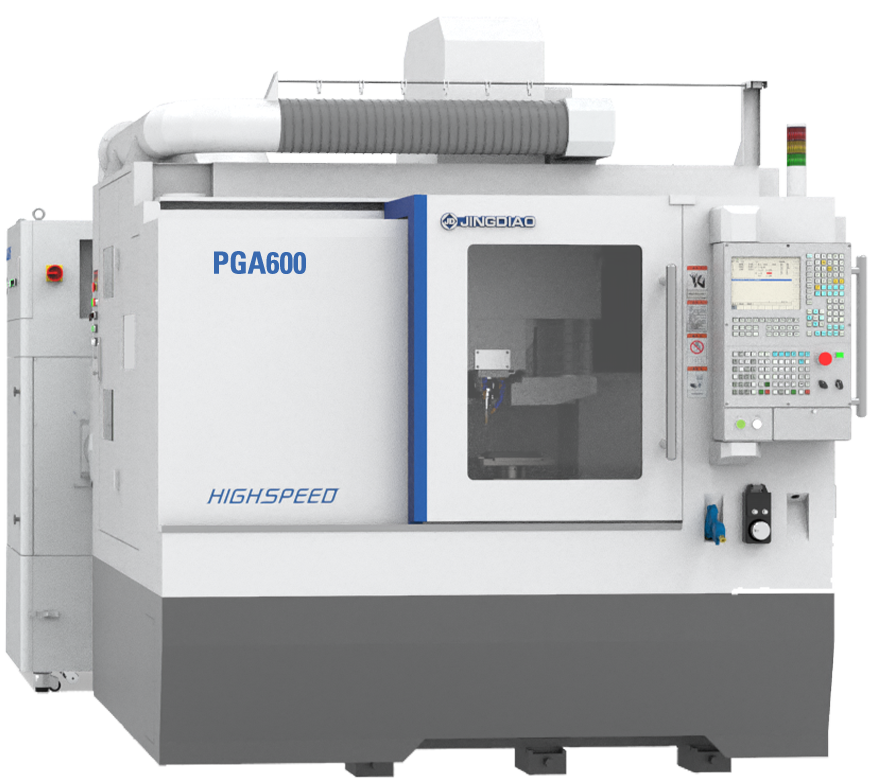 PDF Downloads
Example Workpiece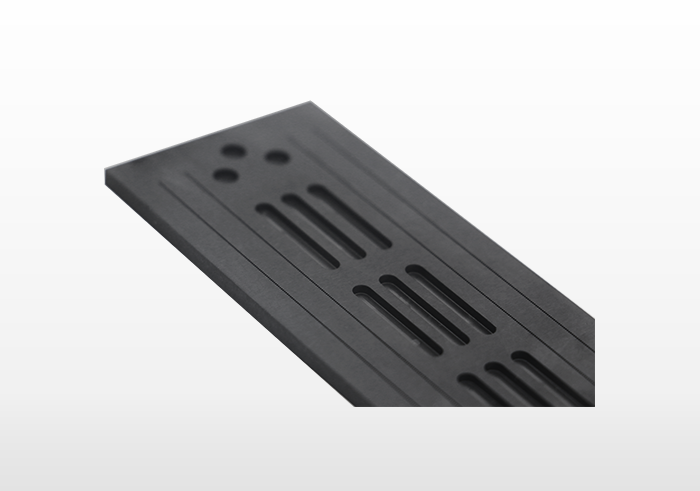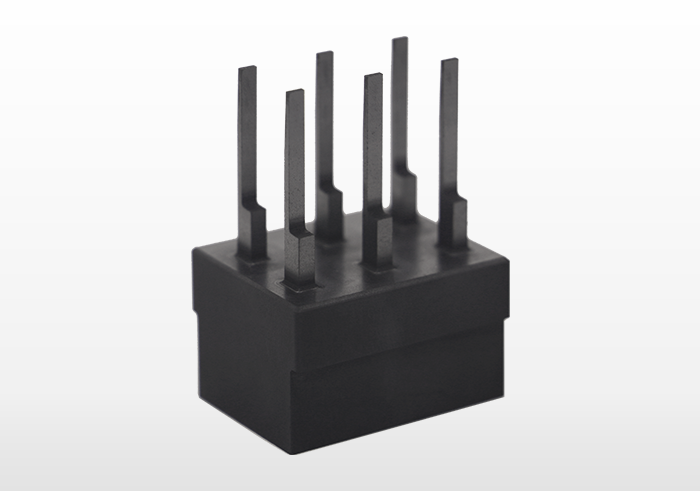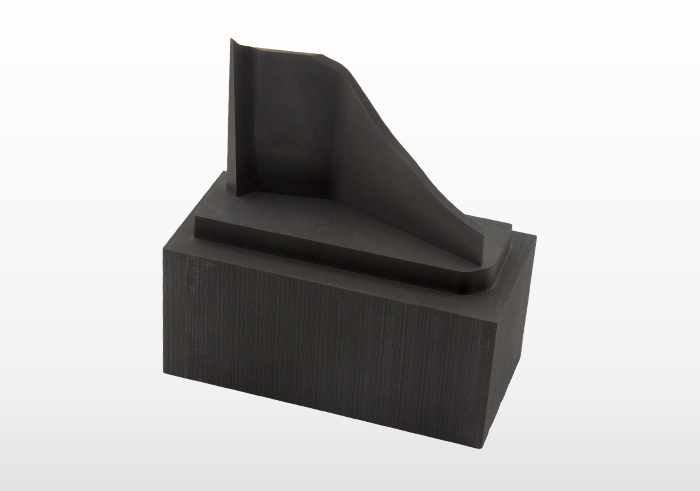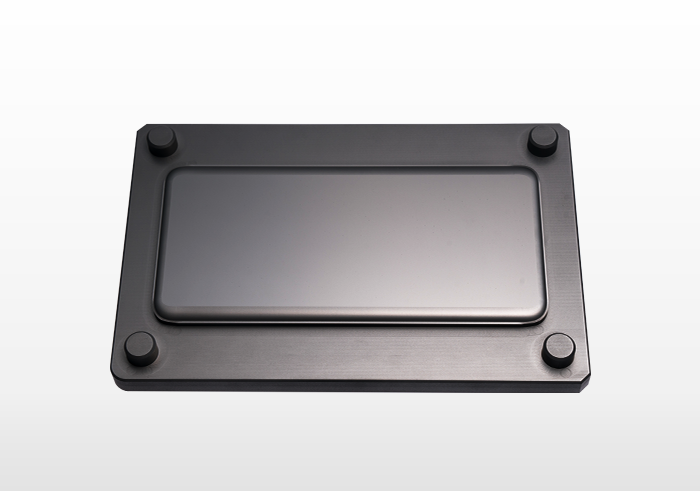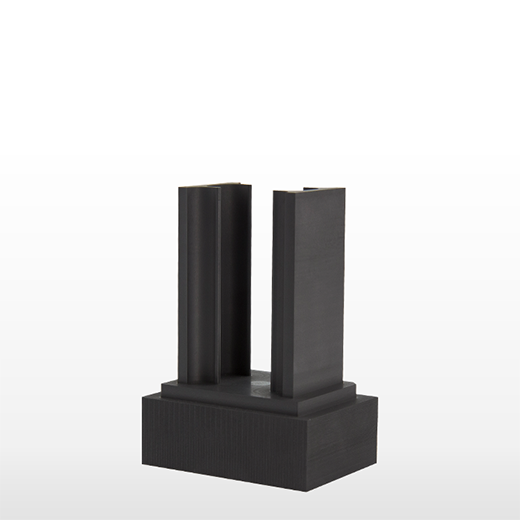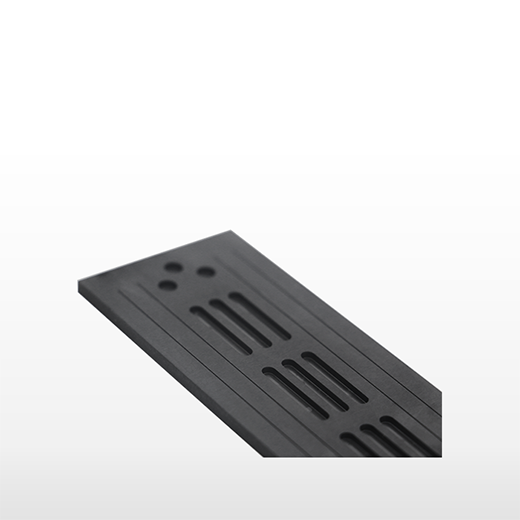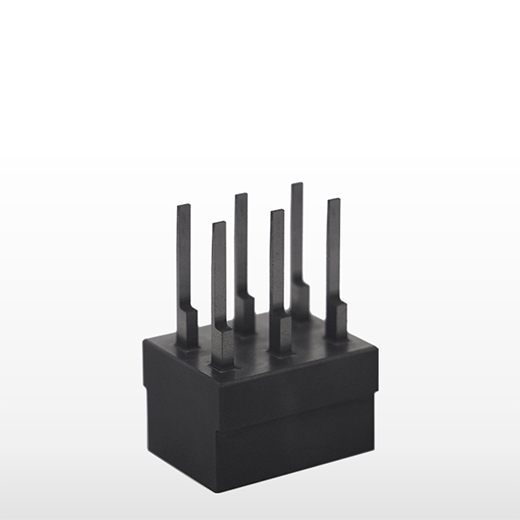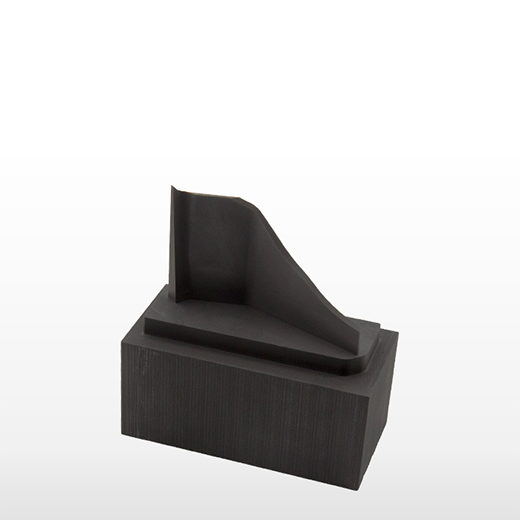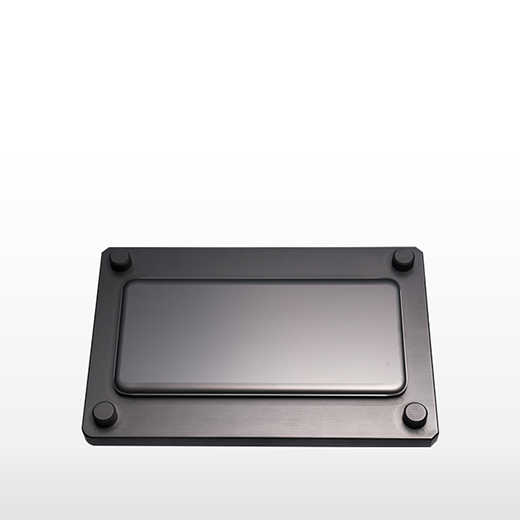 Related Links
Related Links