VTA SERIES
Highlight Machining for Products Hardware
Rotational speed of standard spindles is 24000rpm, that's why VTA is capable of highlight machining and surface roughness of products is smaller than 20nm which is amazing for machines using semi-closed-loop control system.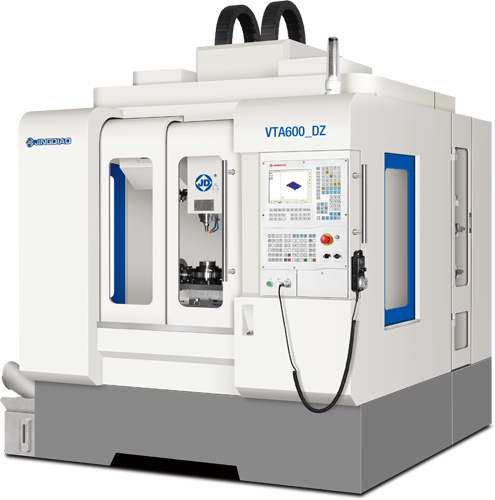 Abundant Vertical Milling Solutions Based on Jingdiao Machine Tools
There are more than 20 models of Jingdiao vertical milling machining centers been developed. Designed for various of processing and different industries, spindle sizes range from 83mm to 150mm, wholesome cooling system and anti-vibration structure are applied, our specialized software and control system make high-accuracy and perfect roughness possible. Whatever your industry, you'll find the machine here.