JINGDIAO PRECISION MACHINERY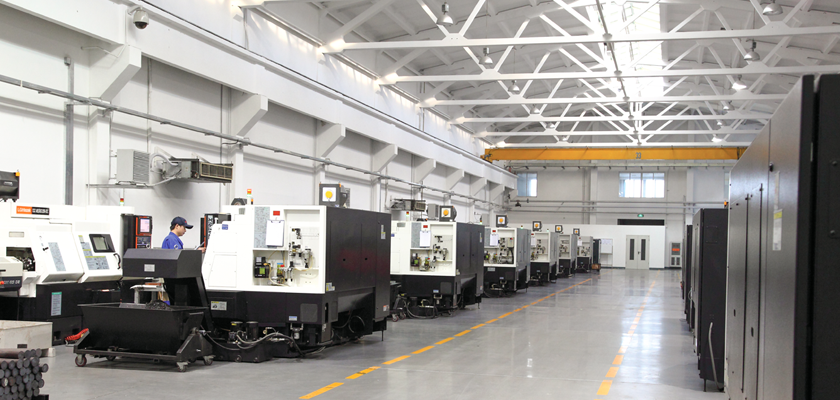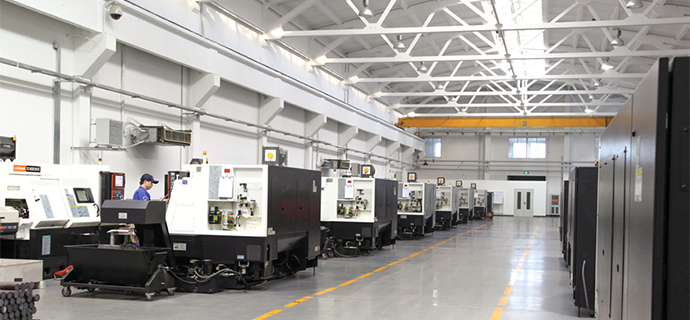 JINGDIAO precision machinery, which is short for Beijing JINGDIAO Precision Machinery Manufacturing Co.,Ltd., is responsible for the development and production of high-speed precise motorized spindle. The company owns the building area of over 15000 square meters and has the ability to make the annual output exceed 20000 motorized spindles. As of 2016, over 30 kinds of high-speed synchronous motorized spindle products have been produced by JINGDIAO CNC Machine Tool and the key product indexes have reached the international advanced level.The cumulative installed more than 90,000 units.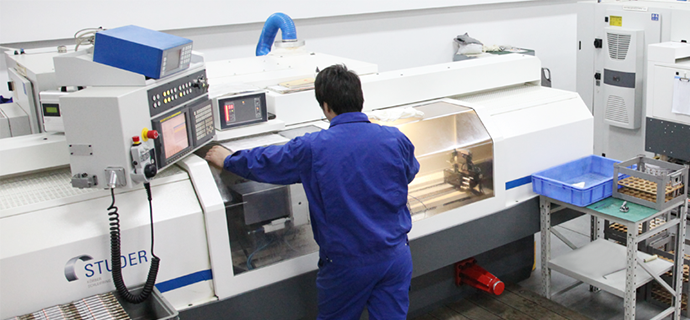 The production department of JINGDIAO precision machinery owns professional talents of machining process, material and heat treatment, etc., by their further exploration for precision manufacturing process, the technology of workers and level of production management are continuously improved and provide a powerful guarantee for precise and mass production of motorized spindles.
The JINGDIAO precision machinery possesses heating treatment workshop, constant temperature and finish machining workshop ,constant temperature and sanitary assembly workshop and also equips multiple Switzerland STUDER CNC grinding machine, Sunnen honing machine, SPINNER CNC lathe, ZEISS tri - ordinate measuring machine and other precision machining and measuring equipment. It has set up complete precision machining system, assembly process system and quality management system to ensure the stability and consistency of products, and also accumulates rich experiences in precision manufacturing of motorized spindles.